construction company in trivandrum
interior designing, architecture & construction
We create designs that exceeds your expectation and provide the best place to live in.
Construction company in Trivandrum with a difference.
Looking for a reliable construction company in Trivandrum? Our team of experienced professionals provides high-quality construction services for both residential and commercial projects. From planning and design to execution and completion, we are committed to delivering outstanding results on time and within budget. Contact us today to discuss your construction needs and get a free quote.
Make your statement In style
Interiors play a vital role in any space, whether its Home, Office, Restaurants or any other space. Space Décor defines the design concepts of Interior makeover and making you fall in love with your own space.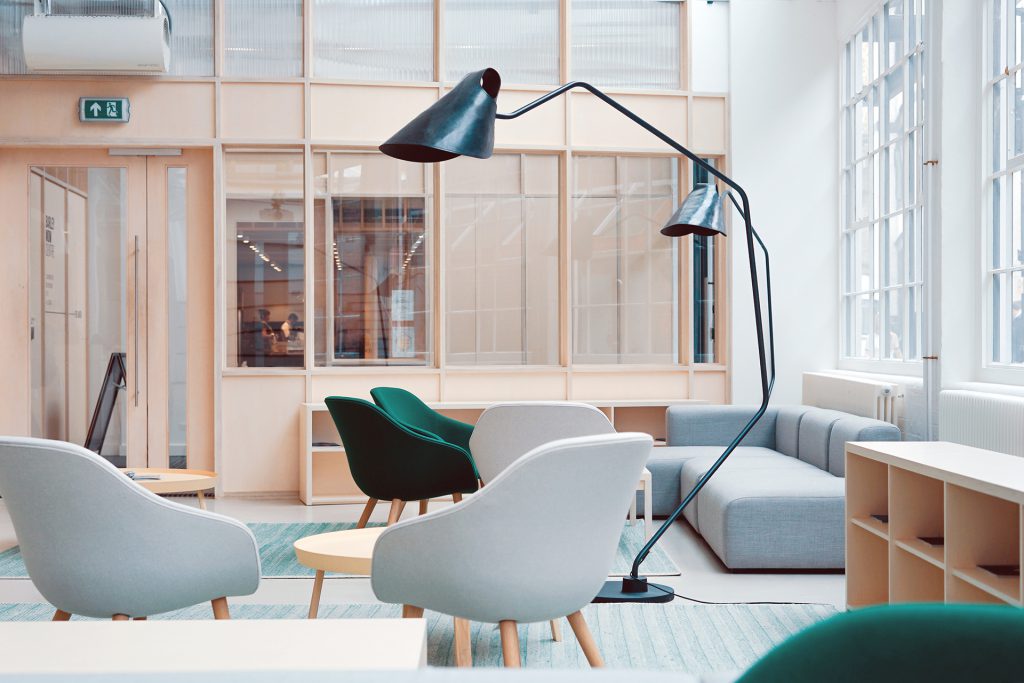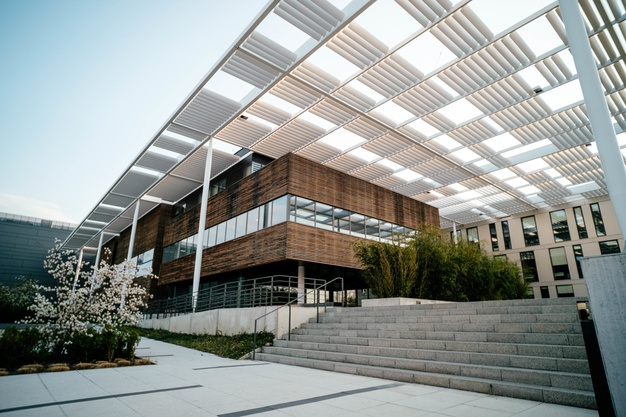 Architecture is an art with a blend of creativity and technology. Space Décor places the concept of architecture to a new level that portrays professional excellence with a touch of technological advancement.
Space Décor constructs dreams. With a thorough understanding of customers needs, utmost attention is given to shape the ideas that reflect the space management skills with quality and project completion timelines.